Mts. C.W. van Ossenbruggen & Cs. has various certifications. Quality, safety and environment are important subjects..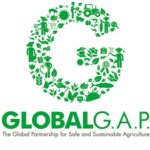 GLOBALGAP. Global standard for food safety, sustainability and quality.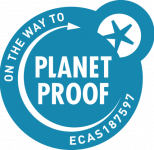 On the way to Planet Proof. Quality label for fruit grown with extra attention to nature and the environment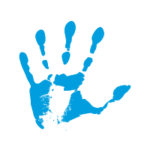 The Risk Assessment on Social Practice (GRASP) is an assessment for which objective is to raise awareness on social practice in primary production.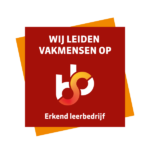 SBB acknowledged training company. We offer an internship at our company all year round.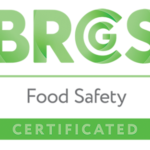 BRCGS. Certification for guaranteeing fruit grading and sorting, quality and food safety.
Copyright © 2020 Mts. C.W. van Ossenbruggen & Cs. | Build by Marijke van Ossenbruggen